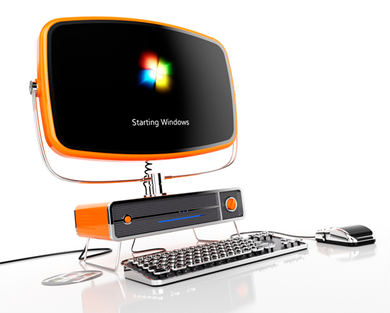 Need help setting up your home network?  Has your hard drive crashed, or PC super slow?  Is your printer not working, do you have a virus, is your wireless not working?
We can help!  Don't go through the hassle of bringing your PC to an office supply store where you have to wait for days to have it ready, and then have to trek back out there to pick it up.
We come to you  for very reasonable/competitive rates, and usually fix simple problems within the hour.  We also offer "How to" training on many Microsoft and other software/hardware related topics.